Some New CDs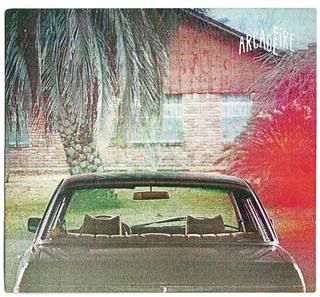 Arcade Fire exemplify the orchestral-indie-rock wave of the early 2000s and their new record, The Suburbs, vigorously displays their signature knack for dynamic, ornate pop composition.
On the other end of the Pitchfork spectrum, we've got King Of The Beach, the newest from one man garage band Wavves. He's been touring with Jay Reatard's (R.I.P.) old back-up band, but this new batch of recordings is more punk rock Beach Boys than it is Lost Sounds.
More new music after the cut.