Some New CDs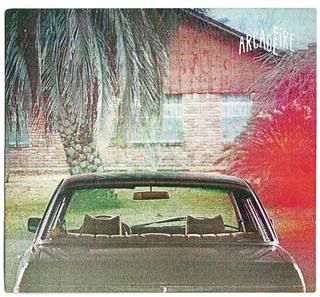 Arcade Fire exemplify the orchestral-indie-rock wave of the early 2000s and their new record, The Suburbs, vigorously displays their signature knack for dynamic, ornate pop composition.
On the other end of the Pitchfork spectrum, we've got King Of The Beach, the newest from one man garage band Wavves. He's been touring with Jay Reatard's (R.I.P.) old back-up band, but this new batch of recordings is more punk rock Beach Boys than it is Lost Sounds.
More new music after the cut.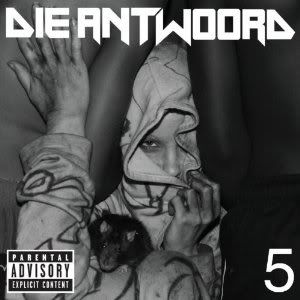 Hailing from Cape Town, South Africa, Die Antwoord have been driving the festival circuit wild with highly unique, heavy-on-the-quirk tweaker rap. Get in the mood for their new EP with this great interview with Vice Magazine.
Some New Vinyl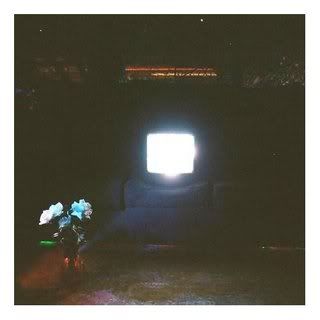 Drone ensemble Emeralds have been a staple of the DIY noise scene for years and have produced quite the discography along the way, releasing a never ending onslaught of tapes and CDRs. The double LP Does It Look Like I'm Here? finds the band at their most collected and cohesive. While maintaining an overall atmospheric/psychedelic approach, their Editions Mego debut reigns in the sonic sprawl for a more accessible (one might even call it "pretty") take on ambient electronic music.
Nobody is calling this bad boy "pretty." Graft is 2 side-long compositions from the reigning king of international power electronics, Merzbow. Appropriate adjectives include: "scathing," "harsh," and "most excellent."
Good lord this record looks nice. Hometown heroes Torche team up with Japanese psych-sludge legends (and longtime tour buddies) Boris for a super limited 10", and now the world's ears won't stop ringing. Be sure to catch Torche with Beings at Churchill's on August 11, and swing by the store to get a copy of this brutal beauty while you still can.
On the note of gorgeous, limited 10"s, we've got a series of singles featuring the members of 70s art-punk duo Suicide collaborating with contemporary artists on reinterpretations of material from over the years as well as new, Suicide-influenced music. The cover above is for a three way split 10" featuring Klaxons, Alan Vega and No Bra. The other two pair Vega with Peaches and Effi Briest, as well as The Horrors and Nik Void with a united Suicide.