With SWEATSTOCK only 11 days away, we're announcing more impending awesomeness to make it an unforgettable night! Three of the best DJs in town will be blessing your ears inside of Sweat on April 17th.
LE SPAM
The Spam Allstars founder will be throwing down a special set of Miami sounds.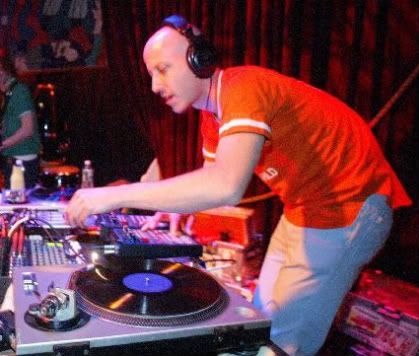 TOM LAROC
The Celebrity DJ shows off his VJ skills that blow away the (((SHAKE))) crowd every time he plays there.
JUAN BASSHEAD
As seen by the recently announced Lollapalooza lineup, and this madness that happened at Ultra, no festival is complete without dubstep. Mr. BassHead Music himself will be on hand to make sure you Get Low.
These three heavy hitters added to the already impressive lineup of No Age, ANR, The Jacuzzi Boys, Otto Von Schirach, MillionYoung, Animal Tropical, Beings, etc. ensure an epic night! See you at SWEATSTOCK!