Join us at The Vagabond Friday night for a live performance by Ft. Lauderdale band SWEET BRONCO. You'll love their electro-organic soul-pop rock syle reminiscent of Band of Horses and Wilco. DJs Mike Deuce, Ray Milian, Lolo, Danny Ashe, UVS + Alex Caso give you 3 rooms of sound to keep the part rockin til 5 in the morning.
On a sadder note, we're losing a good friend this night. Danny Ashe has been a staple in the South Florida scene; repping good music with Lunabelle, Marqui Adora, Off the Radar, The Vagabond, etc. etc. Every Friday at The Vagabond in the bar room from 12 to 3, you've danced to his tunes, or turned to your friend with an, "I love this song!" This is his last night with us, as he travels to Spain to pursue his culinary dreams. We're all going to miss the guy, so come out and have a goodbye shot with him this Friday!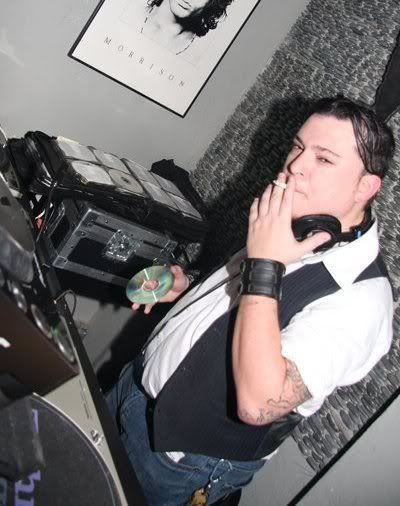 Arrive before 11 for free entry and $2 PBR or $5 Russian Standard Vodka drinks until Midnight! Come as you are.