Black Friday is upon us, the busiest shopping day of the year when people wake up before dawn, and literally risk their lives in the name of a discount on…stuff.
At Sweat, we offer you an alternative.  We open at noon, offer you a wide variety of already reasonably priced unique gifts and music, and promise that absolutely no one will be trampled to death.  We do know the lure of a good sale though so EVERYTHING will be 10% off.  No ifs, ands or buts, just an across-the-board discount on all of our awesome LPs, CDs, books, movies, toys and treats.
In this same spirit, we'd like to introduce you to a concept we think is pretty neat – THE 3/50 PROJECT: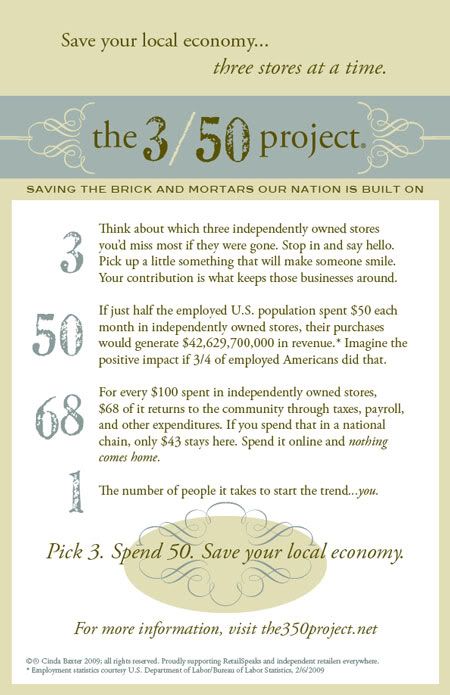 The basic premise is to try and spend a little cash every month at local businesses that you'd miss for real if they went away.  Wouldn't it completely suck if Sweat wasn't here to feed you music, make you coffee, throw shows and events and keep you current on all the local happenings??  We think so, and we rely on our customers' support to keep on keeping on.
You can read more at the 3/50 Project website.  Buy indie, buy local, shop at Sweat and your other favorite South Florida independent business this Black Friday!