Thank you SOOOOOOO much to everyone who came out on Saturday.  It was one of the most amazing events we've ever had, hands down.  Great music, great people, and great vibes all night.  We hear this guy had a great time!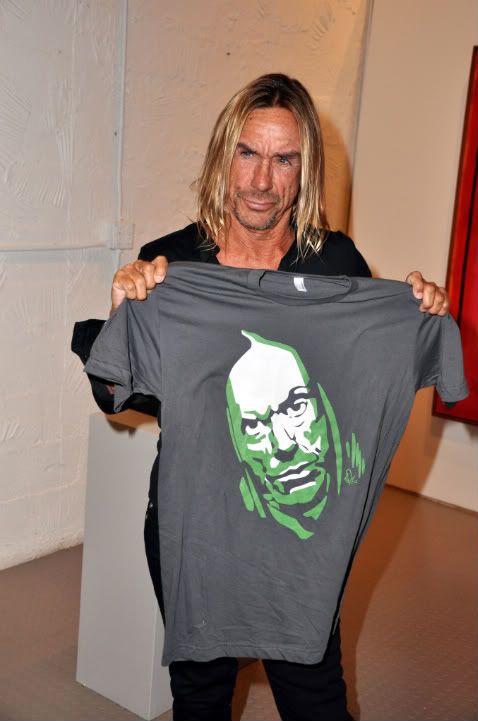 There are tons of pictures at the following links:
Miami New Times
Cool.Pool.Events
NBC Miami
New Times Recap
If you have any other pictures please pretty please send them to info@sweatrecordsmiami.com!  We'll be putting together a gallery on our site as this is definitely an event that is going down in Sweat history!
Extra special thanks to everyone who contributed…
♥ The Awarehouse staff for all their help in putting together the event
♥ The Vagabond for donating their amazing security guards and hosting the insane after-party at Back Door Bamby!
♥ Awesome New Republic + the Jacuzzi Boys for their killer sets
♥ Francesco LoCastro for painting the life-sized triple Iggy image at the event
♥ Morphologic for their incredible aquarium projections on the courtyard walls
♥ DJs Danny Ashe, Carmel Ophir and Phaxas for the tunes
♥ Emcee Daniel Reskin for the comic relief
♥  Sweat employee extraordinaire Ivan Hernandez for vending t-shirts and cupcakes with finesse
♥ Claudio Picasso aka CP1 who painted the original design
♥  Chuck Loose + Ian at Iron Forge Press who printed some damn sexy t-shirts
♥ Seven Tiki Spiced Rum, Presidente + Bawl's Guarana for the beverages
♥ Kearen at Earthcakes for whipping up 5 delicious flavors
♥ Bad Brilliance and Kid Sister for stopping by
♥ all our beautiful friends who helped run the party
♥ everyone who spread the word
♥ everyone who bought a shirt
♥ and last but certainly not least, to Iggy and his lovely wife Nina for coming out and spending an evening with us to benefit Sweat Records.
YOU ALL ROCK!
All-in-all the event was a major success and, as a matter of fact, we've got an appointment for an estimate on a new AC system later today!
The second series of shirts along w/ the unsold shirts from the first round will be on sale soon right here on the Sweat website so stay tuned.
Much love,
Lolo, Jsin + the Sweat family