Dear friends, HERE is the announcement you've been waiting for!
This month, Sweat will be coming out with a series of limited edition t-shirts featuring the image of Iggy Pop from Sweat's now-iconic "Wall of Idolatry" mural: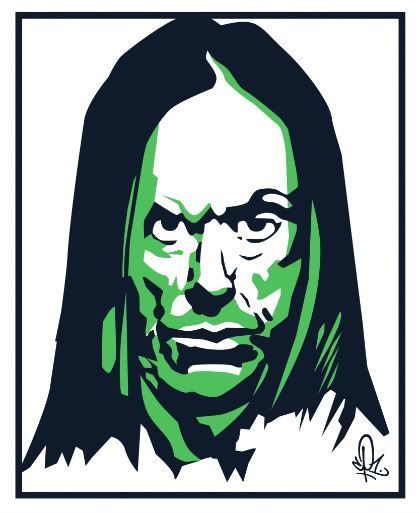 On Saturday, August 22nd at the gorgeous Awarehouse space in Wynwood, we're having a crazy awesome show + party to celebrate the release of the shirts.  There will be full-out live performances by Awesome New Republic and The Jacuzzi Boys, DJs galore, live painting by Francesco LoCastro and more goodies TBA.
We are extremely honored to announce that IGGY HIMSELF will be the guest of honor at the event!  In case you weren't aware, he's actually a South Florida resident and like us, is happy to call sunny Miami home.  Check out this video clip from CNN where Iggy takes you around town and stands in front of the wall at Sweat!
This effort will bring us over the top of our fund raising goal so we can finally replace our AC and get back to having tons of awesome, all-ages in-store events. 
To all of our friends in other cities, we WILL make these shirts available for purchase online so you can represent Sweat/Miami/Iggy in your current locale!
Thanks so much and we hope to see you August 22nd at 8pm at the Awarehouse!!!!!!